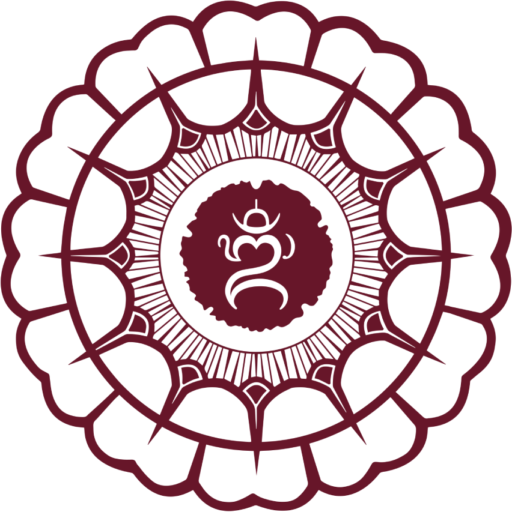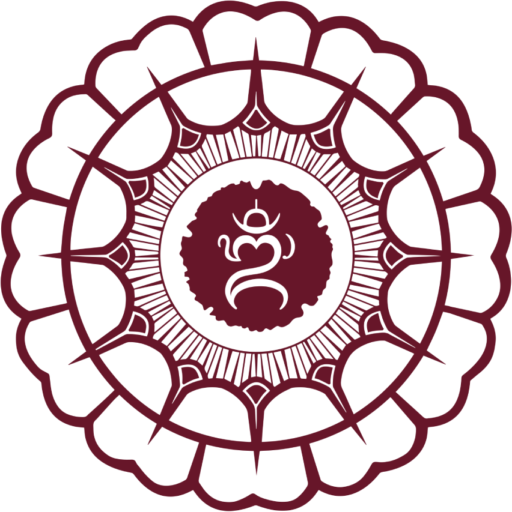 Mala Spirit, original Rudraksha malas and bracelets
A beautiful and unique piece of mala jewelry originated and
made in gratitude and out of compassion for you, and the rest of the world.
Each mala necklace and mala bracelet is handmade and carries a specific energy with it.
Worn as support for positive changes in your life.
Choose your mala from 4 collections
Sacred, Essence, Abundance and Lightness
Choose the mala that suits you.
The choice of a mala necklace is very personal.
We invite you to choose with your intuition or follow the selection options below.