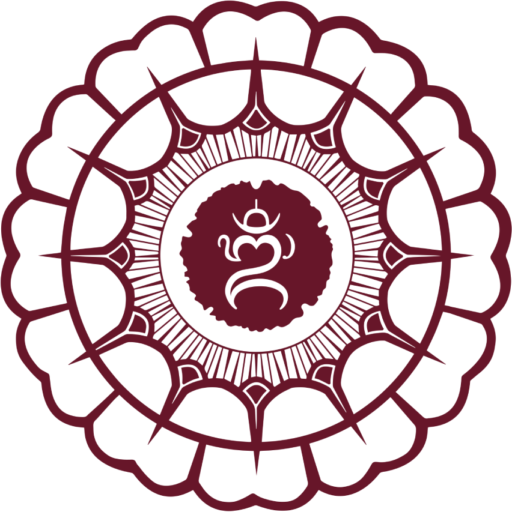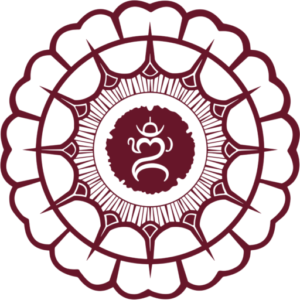 Gratefulness for life is the Spirit of Mala Spirit
The wish to share and spread gratefulness and compassion  was the start of Mala Spirit. A part of the yearly profit is donated to projects that contribute to a world in balance, for the earth and fellow creature. Not a nice fashion statement but a way of life.
Giving back Mala Spirit
Door With the purchase of each piece, we support the birthing clinic Bumi Sehat. Robin Lim who started this beautiful organisation received the CNN award 'Hero of the Year. We also donate to other projects in different countries. Some of them are:
Bali Water Project
Make a Wish foundation
Expositie groen in de stad (Photo exposition to bring awareness about growing food in the city)
Natuurmonumenten
One World
The Hope Foundation
Last, but definitely not least, with all purchases we support the pasionated and dedicated team of Aum Rudraksha Designs. All of them receive a very good salary and on top of that, they have a share in the profit of the company! In peak season a whole village helps out to fulfill all orders. How cool is that?