6 Years Bali Spirit Festival, Yoga magic in Bali!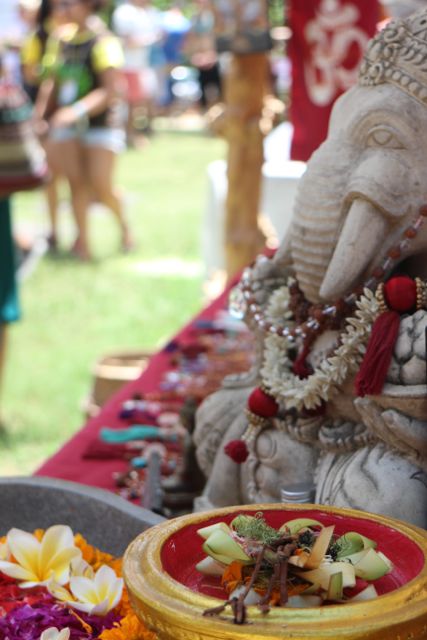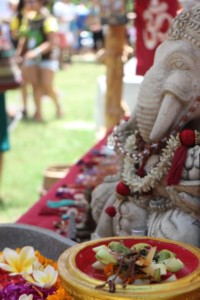 The Bali Spirit Festival offers world class yoga combined with world music and dance.
Yoga spirit since 2008
It all started in 2008 and grew out to an outstanding festival with people visiting from all over the world. The yoga teachers and artist that offer classes during this 5 day festival are all well known over the world and are ready to provide you from different styles of yoga, dance and music.
More than 100 workshops
The Bali Spirit festival offers more then 100 yoga, dance and music workshops during the day programm and are given just outside Ubud surrounded by the stunning rice paddies and countless palmtrees. The music programm in the evening is in the center of Ubud at the stunning property of the Arma museum.
Mala Spirit is present with a large variety of malas
For the fourth year Mala Spirit is also present during the Bali Spirit festival and shows the mala collection in the stall of Aum Rudraksha Designs. Mala Spirit is exclusive distributor for Aum Rudraksha Designs in Europe. We thank Aum Rudraksha Designs as supplier from the mystical and sacred malas.
Aum Rudraksha Designs is headsponsor of the Bali Spirit Festival since the start of this amazing yoga festival.
More info
For more information about the Bali Spirit Festival, please check their website: www.balispiritfestival.com
To get a preview of the Mala Spirit collection, please look at our shopping pages.